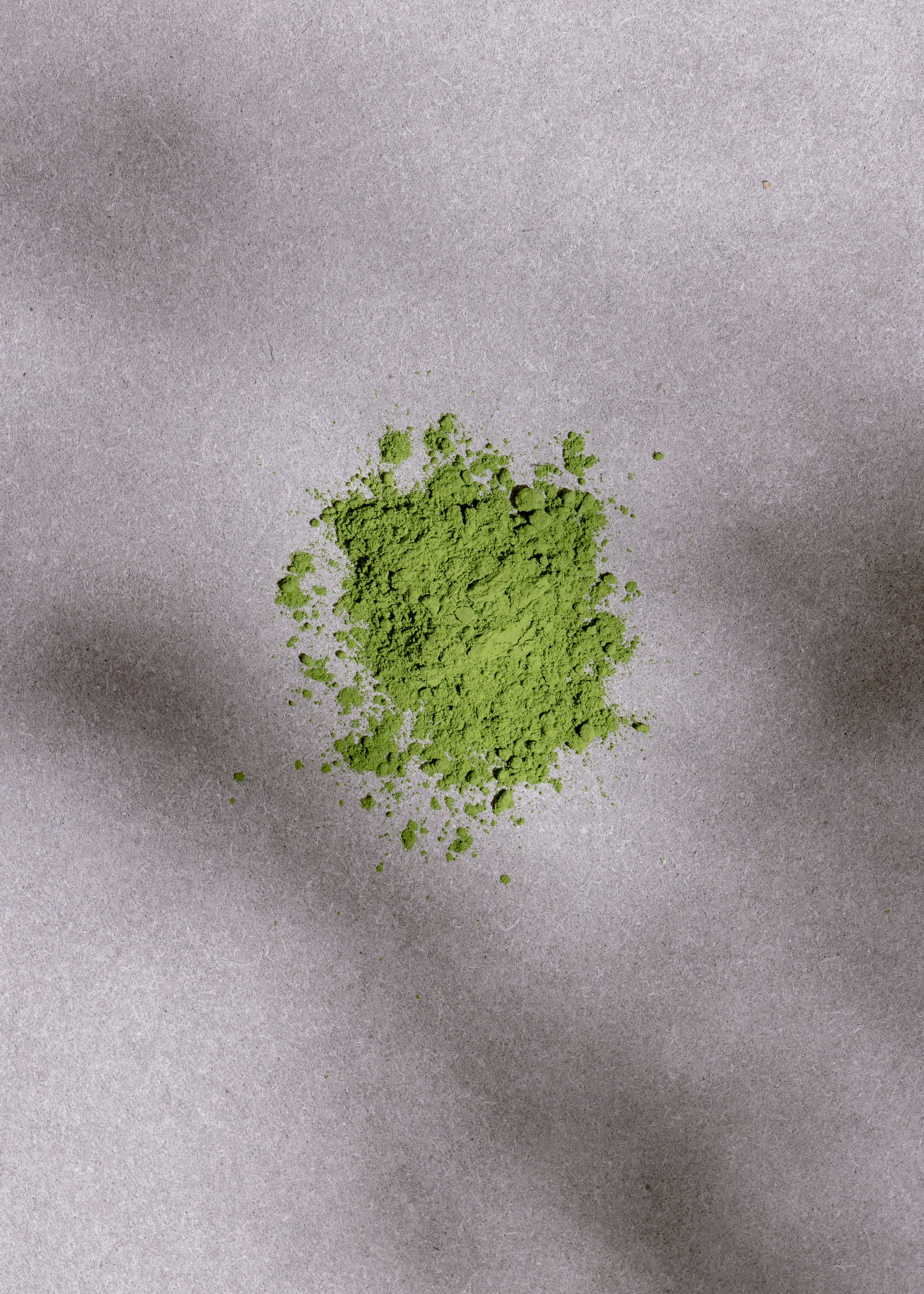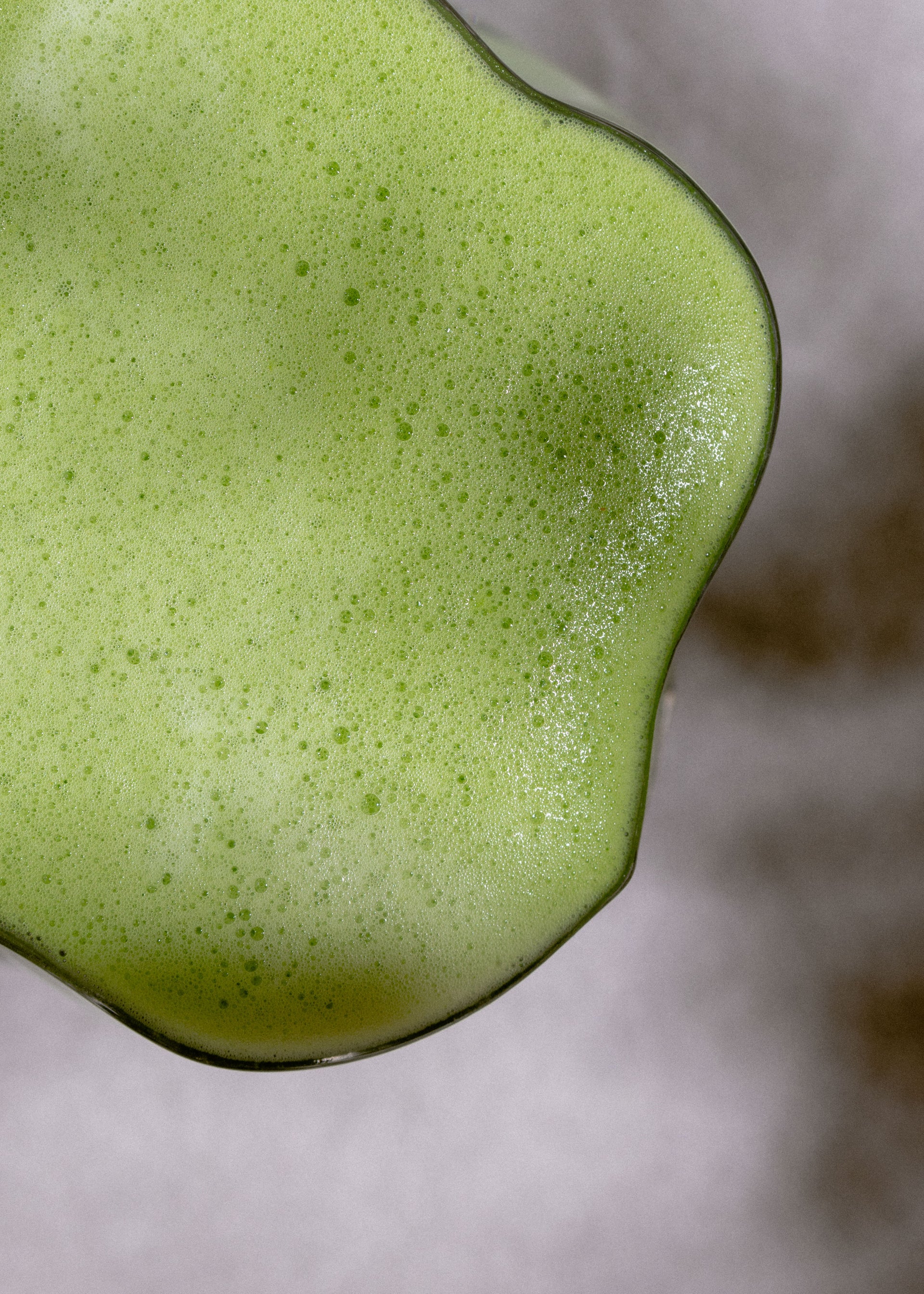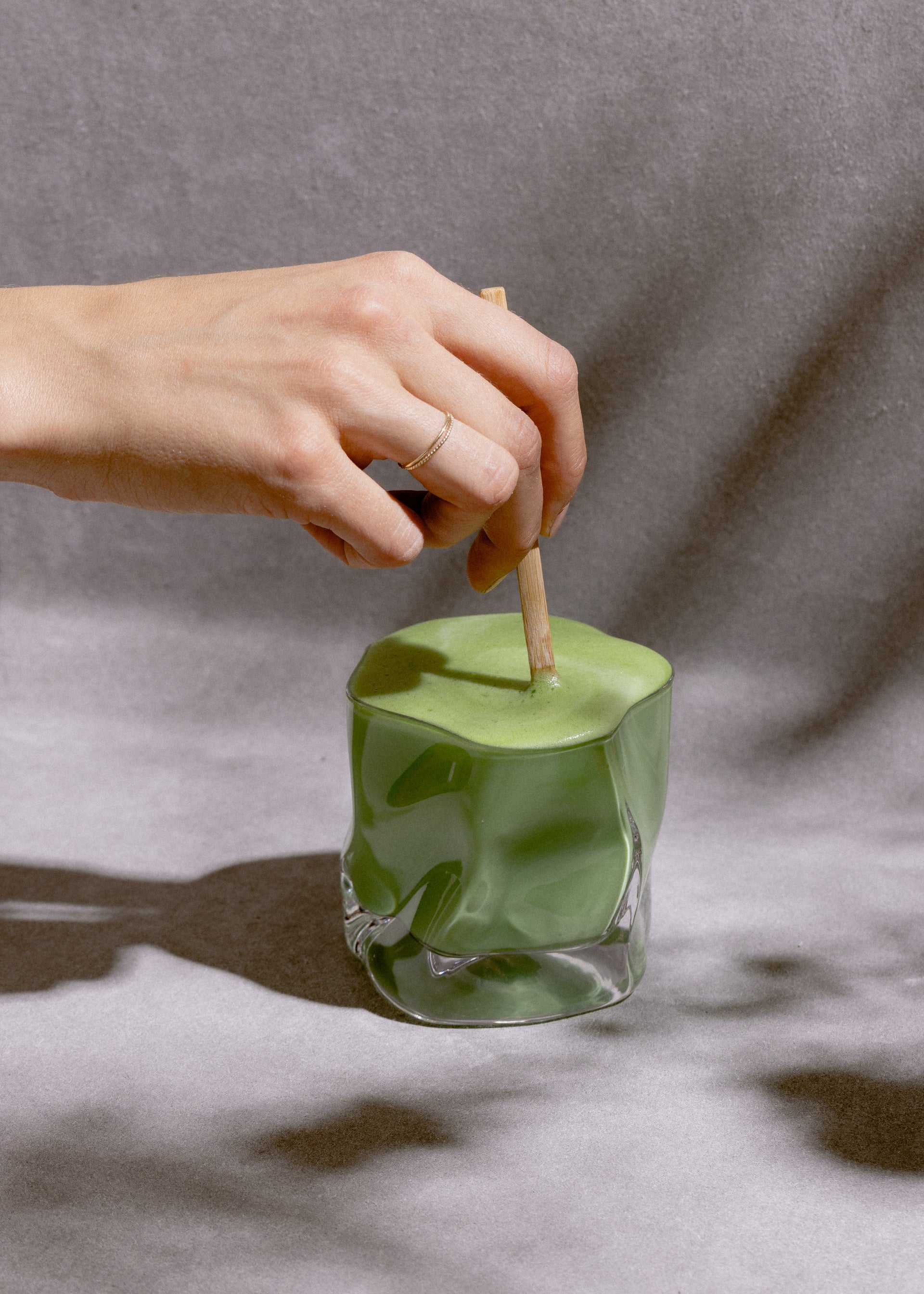 Introducing our 500g bag of Ceremony matcha powder, straight from a farm in Uji, Japan. This matcha is top-notch, perfect for cafes looking to serve up fantastic matcha drinks.
With enough matcha for about 200-400 servings, this bag is just what you need for your cafe. It's loved by regulars for its vibrant color, smooth texture, and delicious taste.
"Our customers can't get enough of this matcha! It's been a hit in our cafe since day one." - Customer Review
What makes our Matcha special:
100% organic and sustainably sourced
From Uji, Japan, known for top-quality matcha
Made with premium ceremonial-grade quality
Handpicked and stoneground for the best flavor
Bring the authentic taste of traditional Japanese matcha to your cafe. It's a delightful change from the usual coffee, offering a calming and delicious drink that keeps your customers coming back for more.
Instructions

1. Add 1 Tsp of Matcha into a Bowl

2. Add about 50ml of hot (max. 80°C) water

3. Whisk, shake or blend well until froth forms

4. Add your favorite warm milk and fill up your glass

5. Sip & Enjoy!
Quality

- Ceremonial grade

- First harvest

- 100% natural

- Pesticide free

- Certified organic

- Vegan

- No sugar
Taste

Umami, full-bodied, smooth taste with a lingering sweetness.
Storage

Keep sealed and store in a cool dry place, away from moisture, sunlight and odors.