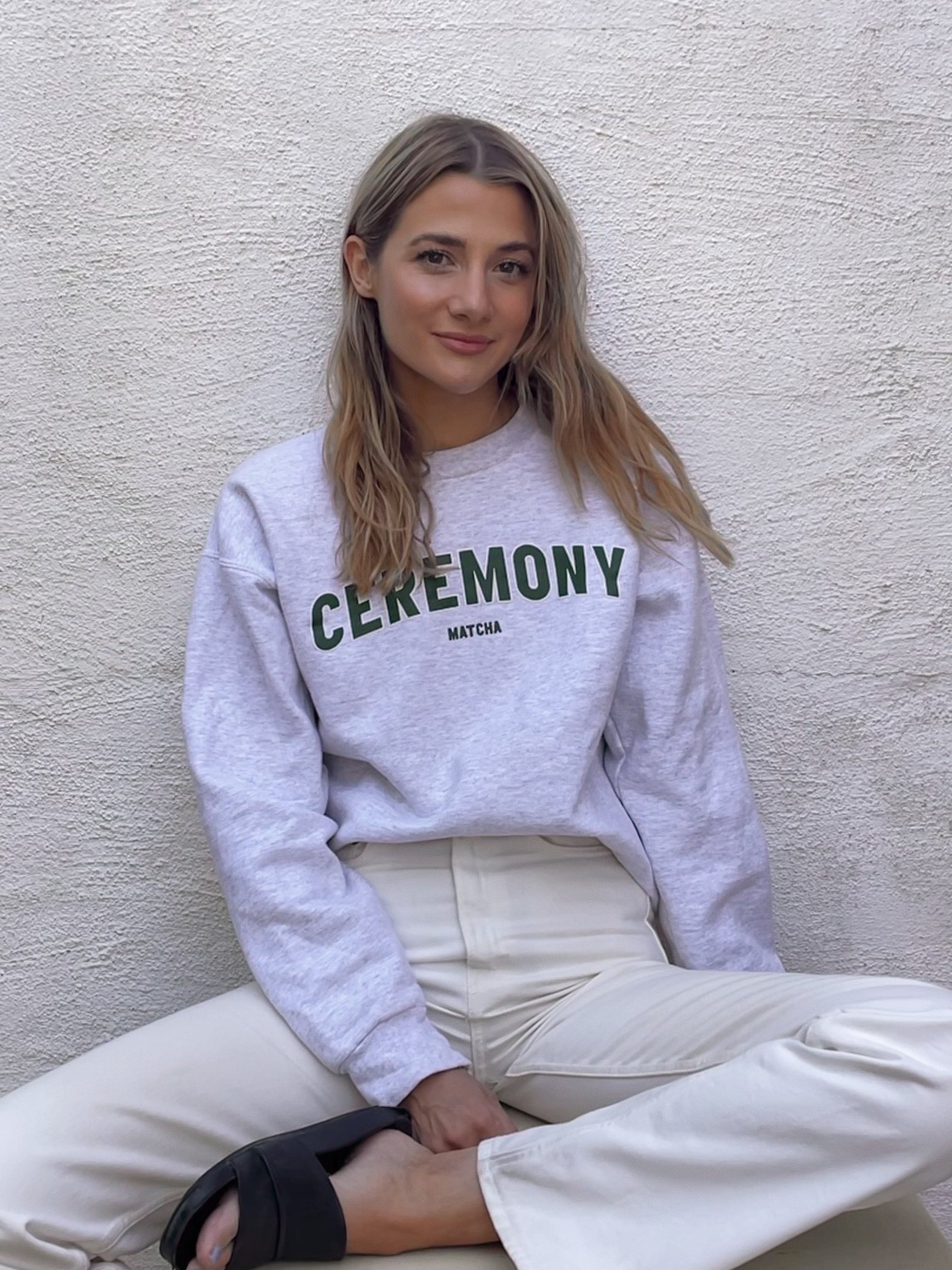 Our Story
When Ceremony founder Carolin realized coffee had been giving her nervous jitters, she was determined to find a satisfying alternative. After her first beautiful bright green matcha latte, she was hooked. Over time Carolin began to experience change first hand: calmed nerves, less anxiety, fewer stomach problems, no afternoon crashes, and better focus. Since then, she's been on a mission to make the health benefits of matcha more accessible, and highlight matcha as a great option for a delicious daily pick-me-up. By providing a sustainable top-grade matcha powder that is convenient to prepare anywhere, Ceremony is preserving old world traditions for the future of our new world.
Ceremony is serving you matcha realness, with authentic, sustainably sourced matcha powder from Japan. We believe in making high quality and organic matcha accessible and easy to prepare, so you can reap all the health benefits of matcha while preserving an ancient (and very tasty) Japanese tradition. Sourced directly from Uji, our matcha is 100% organic and offers a calming and uplifting alternative to your daily caffeine fix.
"After sampling dozens of matcha powders I found an organic, ceremonial grade, Japanese matcha that I loved. For me it was essential to find a delicious matcha, that is safe to consume daily."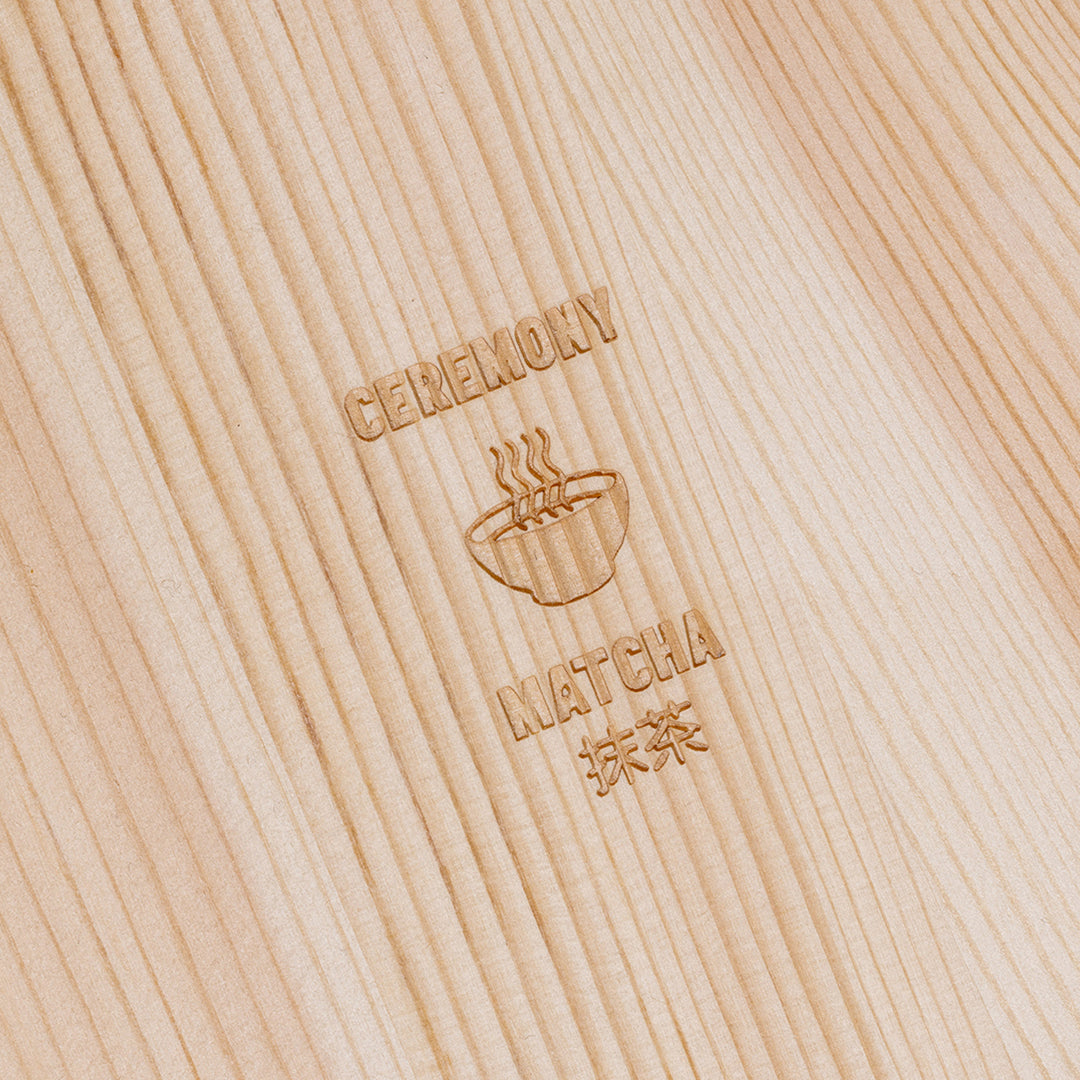 Our Mission
〰️ We work to provide convenient and reliable access to clean, organic and highest quality matcha.

〰️ We want our customers to know what they are drinking and taking into their body everyday.
〰️ We want to educate about matcha, its health benefits, its tradition and the philosophy we associate with it.
〰️ We work to connect and collaborate, to nurture human relationships and to build a community that shares the same values.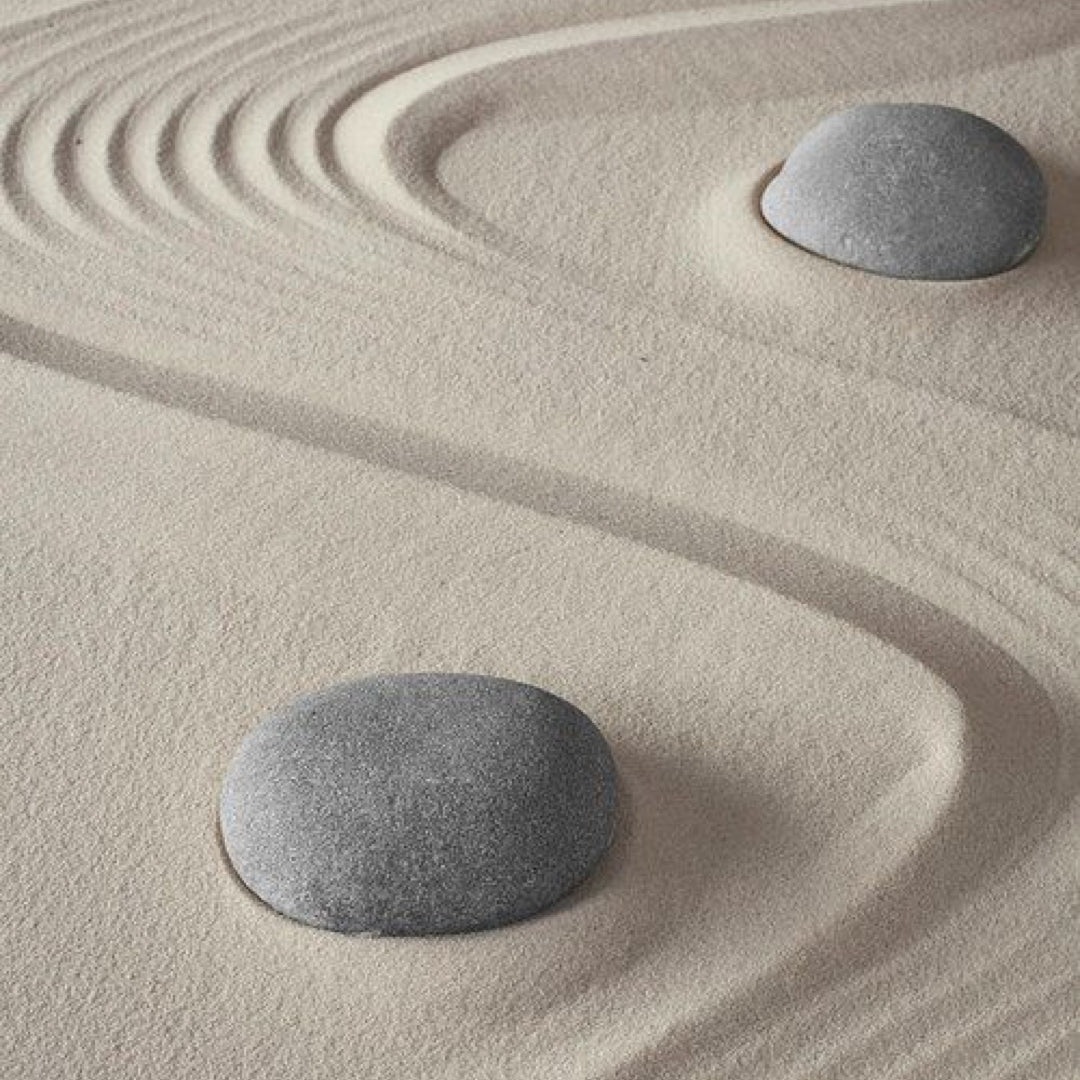 Our Values
Ceremony Matcha seeks and advocates to live with mindful intention and in harmony with body, mind and soul. Everything we do is inspired and based on the values found in the Japanese tea ceremony (the way of tea): harmony, respect, purity, and tranquility.
〰️ Live in harmony with each other and with nature

〰️ Respect all things and ourselves

〰️ Have a pure heart, mind and spirit

〰️ Nurture a sense of calm even amid the chaos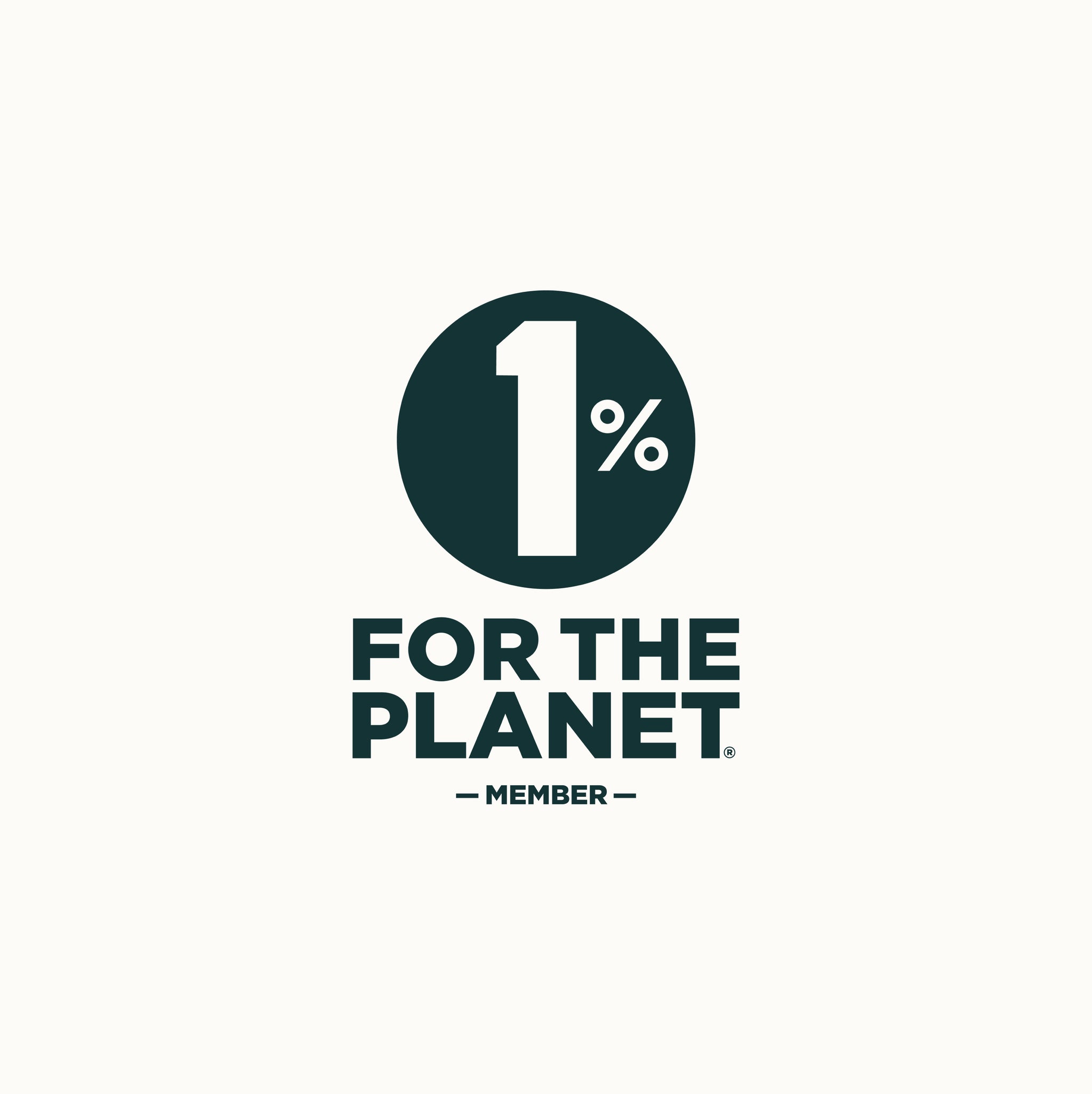 1% for the Planet
We take nutrients from earth and want to give back to it: Ceremony Matcha is proud to be an official member of "1% for the Planet", an amazing organization that connects businesses with environmental nonprofits in an effort to protect and preserve our planet. As a member, we've pledged to donate 1% of  our annual sales to environmental nonprofits.