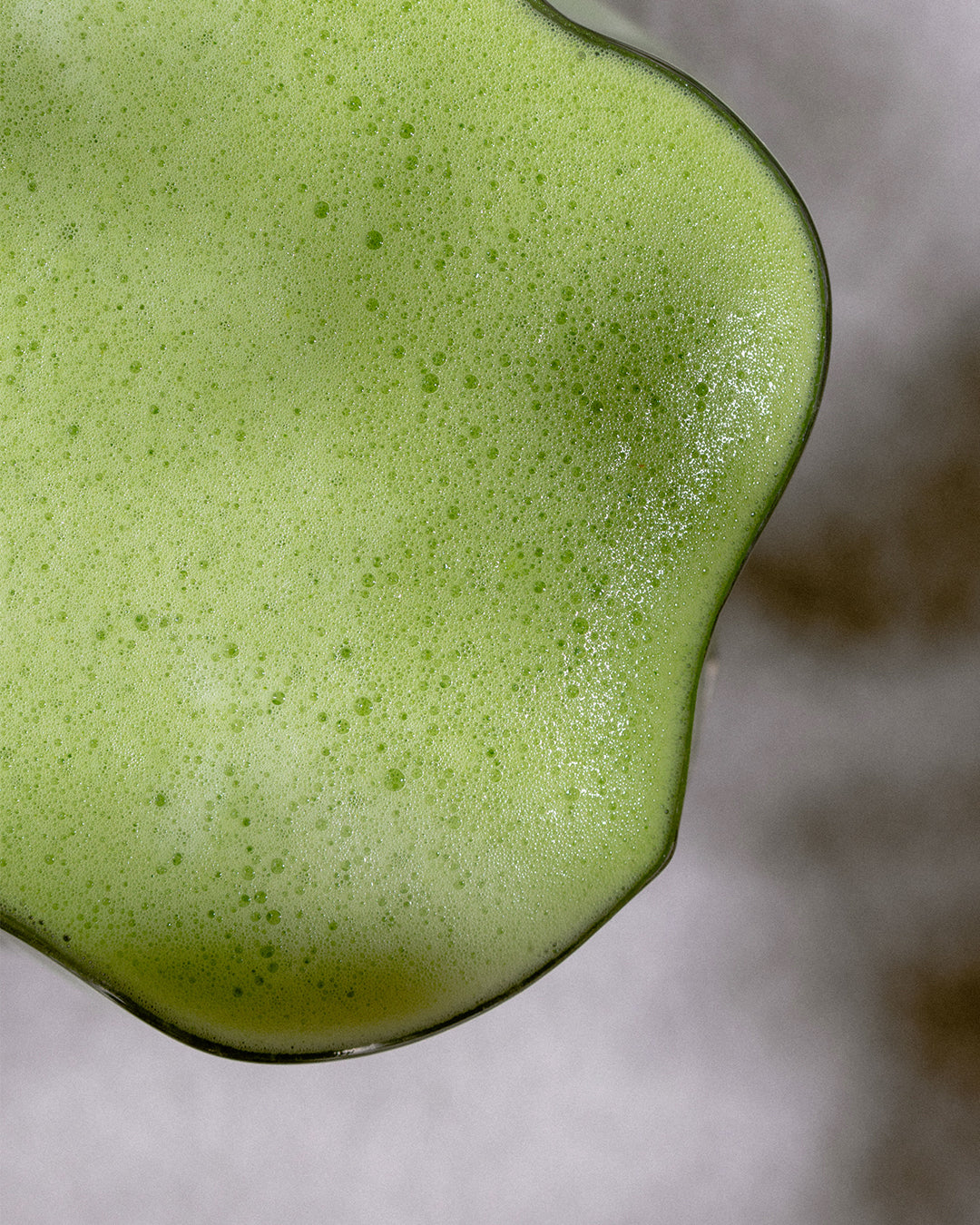 Organic & Ceremonial Grade
Our matcha is certified organic under the strict EU and JAS organic standards. Each batch of matcha is tested for pesticides, heavy metals and radiation to ensure pure quality. 
Our signature matcha is classified as a ceremonial grade which is the highest graded matcha specifically used in traditional tea ceremonies. It is ritually cultivated in the shade and made from the first harvest meaning only the youngest and freshest leaves are being used. 
We use no additives, sweeteners, or oils - 100% pure matcha.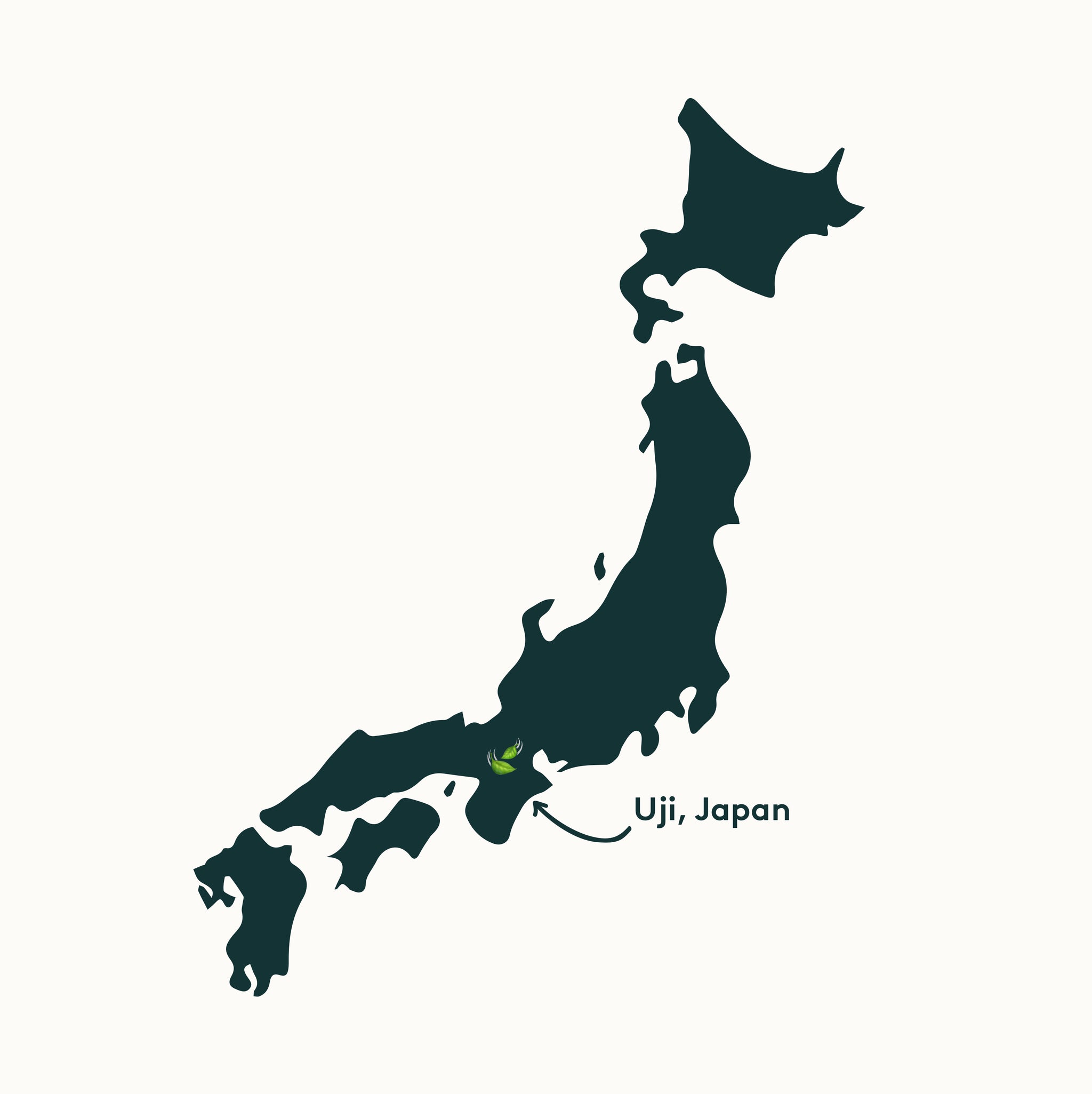 Directly from Japan
We source our matcha from a certified organic farm in Uji, Japan. The area outside of Kyoto is well know for their long tradition of matcha farming. Uji is referred to as the birthplace of Japanese matcha and the oldest and most prominent green tea producing region in Japan.
Every batch of matcha is freshly ground before shipping to our warehouse in Europe. By getting the matcha directly from Japan, we can offer a fresher and better quality matcha where all the beneficial health components are still intact.