Slow down. Take a sip. Enjoy liquid meditation.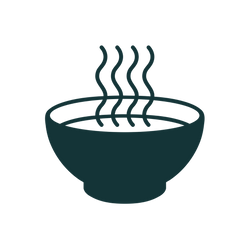 CEREMONIAL GRADE QUALITY, GROUND TO ORDER IN SMALL BATCHES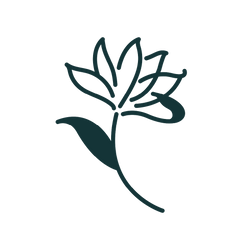 ORGANIC CERTIFIED MATCHA GROWN IN UJI, JAPAN
Create your own matcha ritual at home. Slow down, be present, breathe and simply enjoy the whisking, the color, the smell and the taste
"Switching from coffee to matcha helped me so much with my anxiety. I suddenly felt more calm and less jittery. Drinking matcha feels like a daily act of Self-Care." - Carolin, Founder
Frequently Asked Questions
What quality is your Matcha?

It's in our name: we only sell quality ceremonial grade matcha. Ceremonial grade matcha is the highest quality matcha. It gets its name from the traditional Japanese Tea Ceremony, as this is the quality being served there. Ceremonial matcha uses only the youngest, freshest tea leaves on the upper part of the plant. Plus we only source certified organic, toxin-screened matcha.

You can tell by the color of matcha if it's high or low quality. If it's vibrant green: high quality from fresh young leaves. If it's yellowish or even brown, that can't be good. Stay away.
Where is your Matcha from?

From the one and only place to get matcha: Japan. To be more concrete: Uji, Japan - which is also known as the birthplace of matcha. It's well known for their 800 year old tradition of matcha farming. We source all of our matcha from a small organic farm in Uji, and are very proud to be their partner. 
Where do you ship to?

We ship worldwide. Europe and Switzerland enjoy free shipping for orders over 45 EUR/CHF.

There are some select countries that we currently can't ship to due to delivery problems.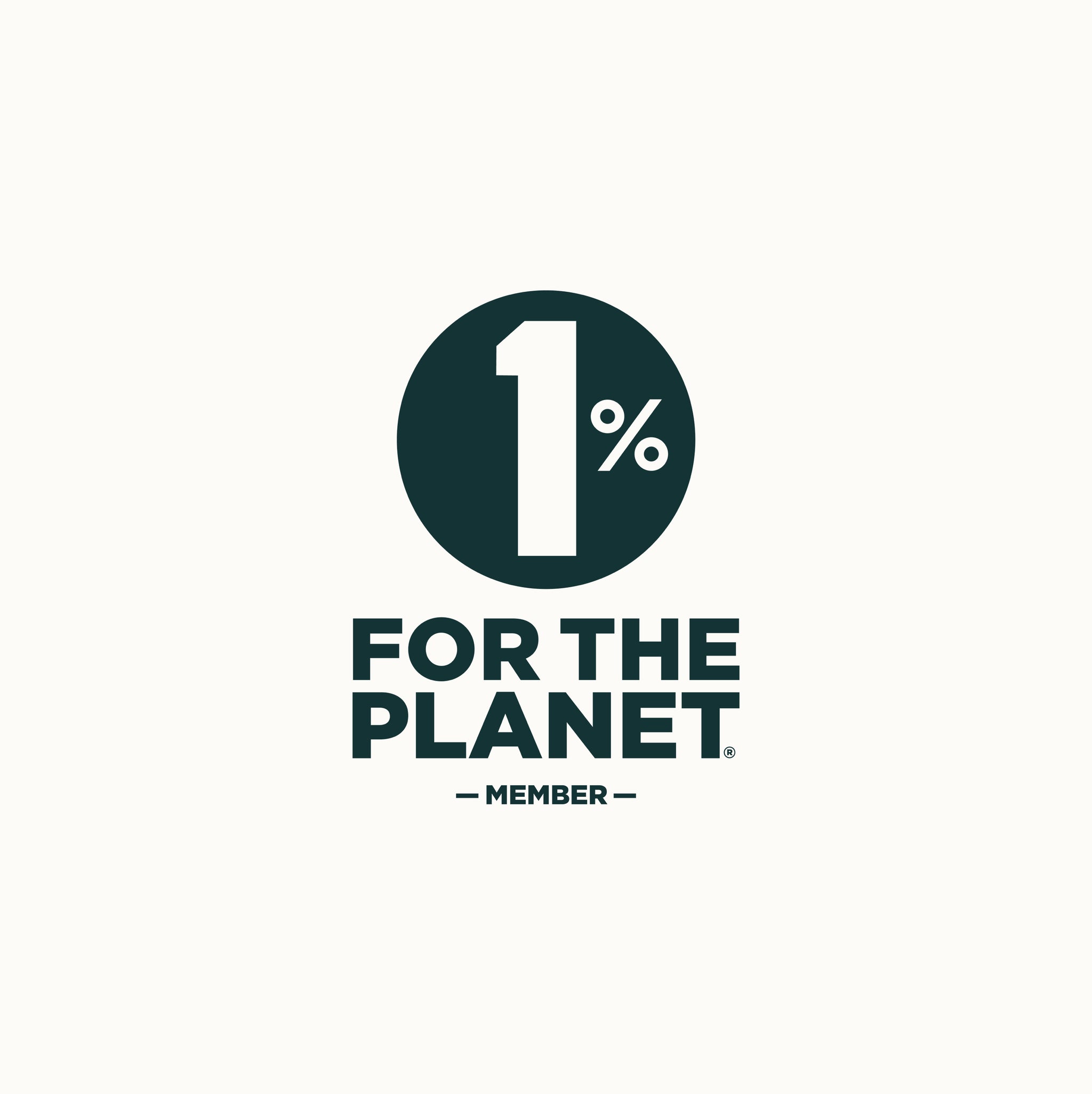 1% for the Planet
We take nutrients from earth and want to give back to it:
Ceremony Matcha is proud to be an official member of "1% for the Planet", an amazing organization that connects businesses with environmental nonprofits in an effort to protect and preserve our planet.
As a member, we've pledged to donate 1% of  our annual sales to environmental nonprofits.