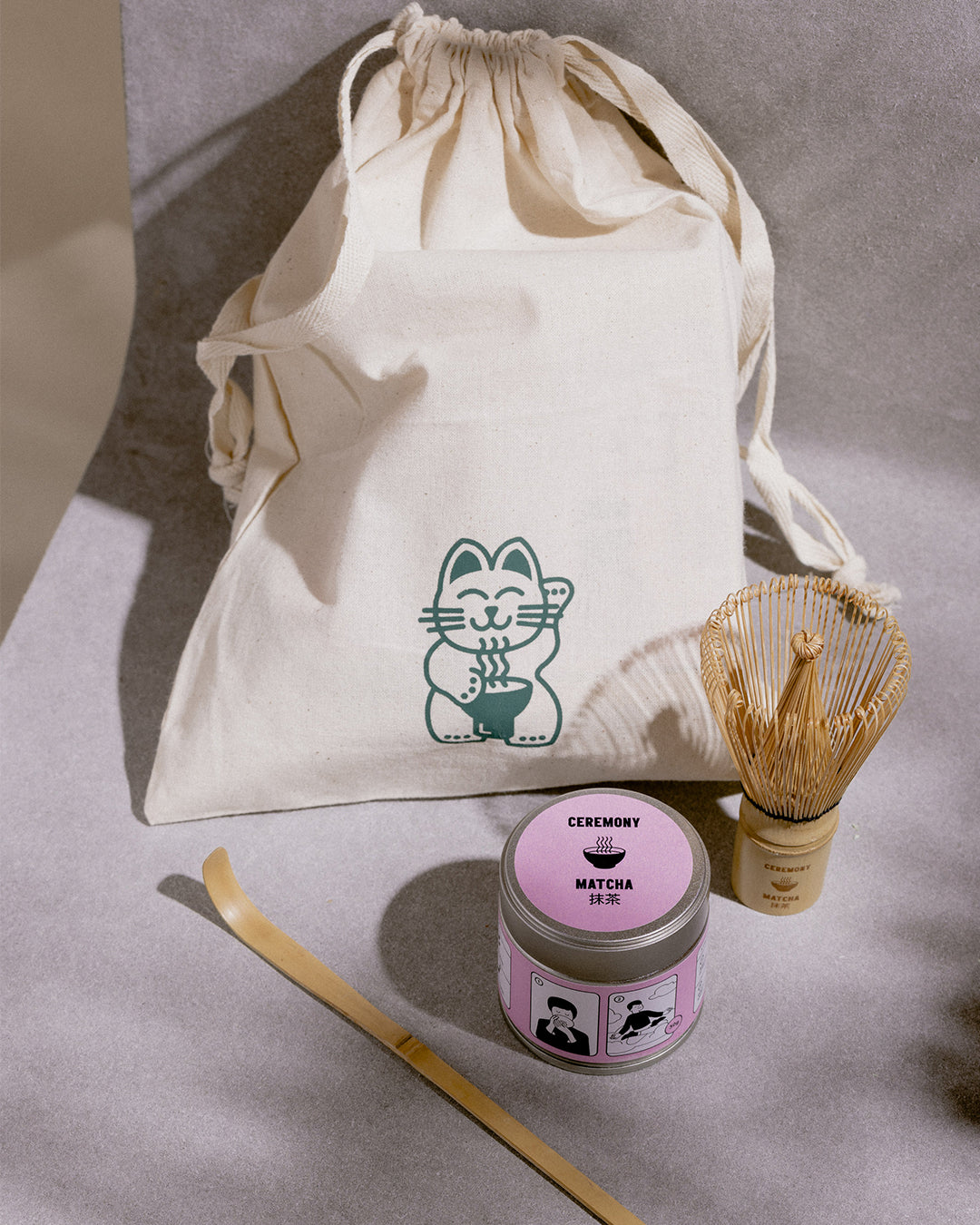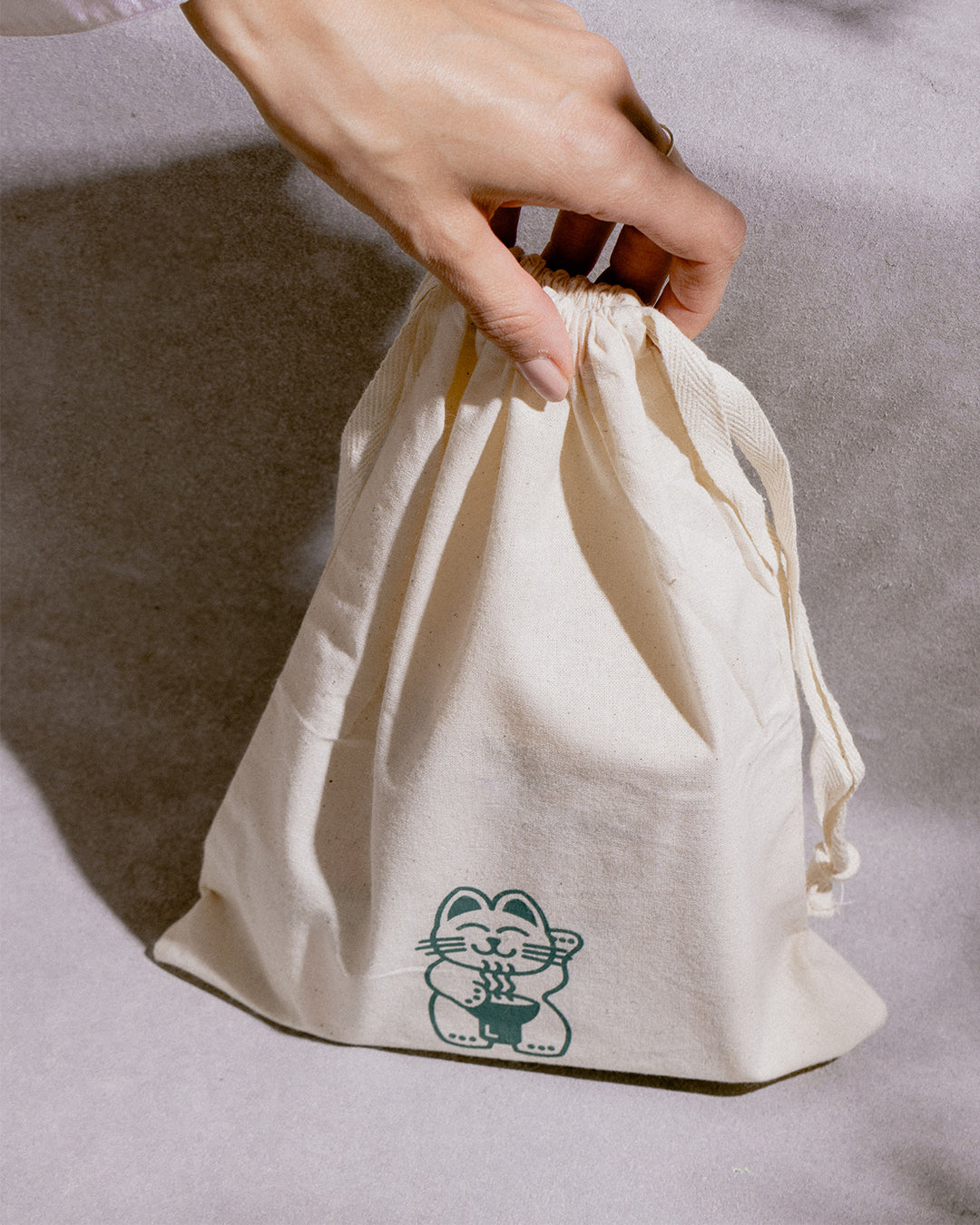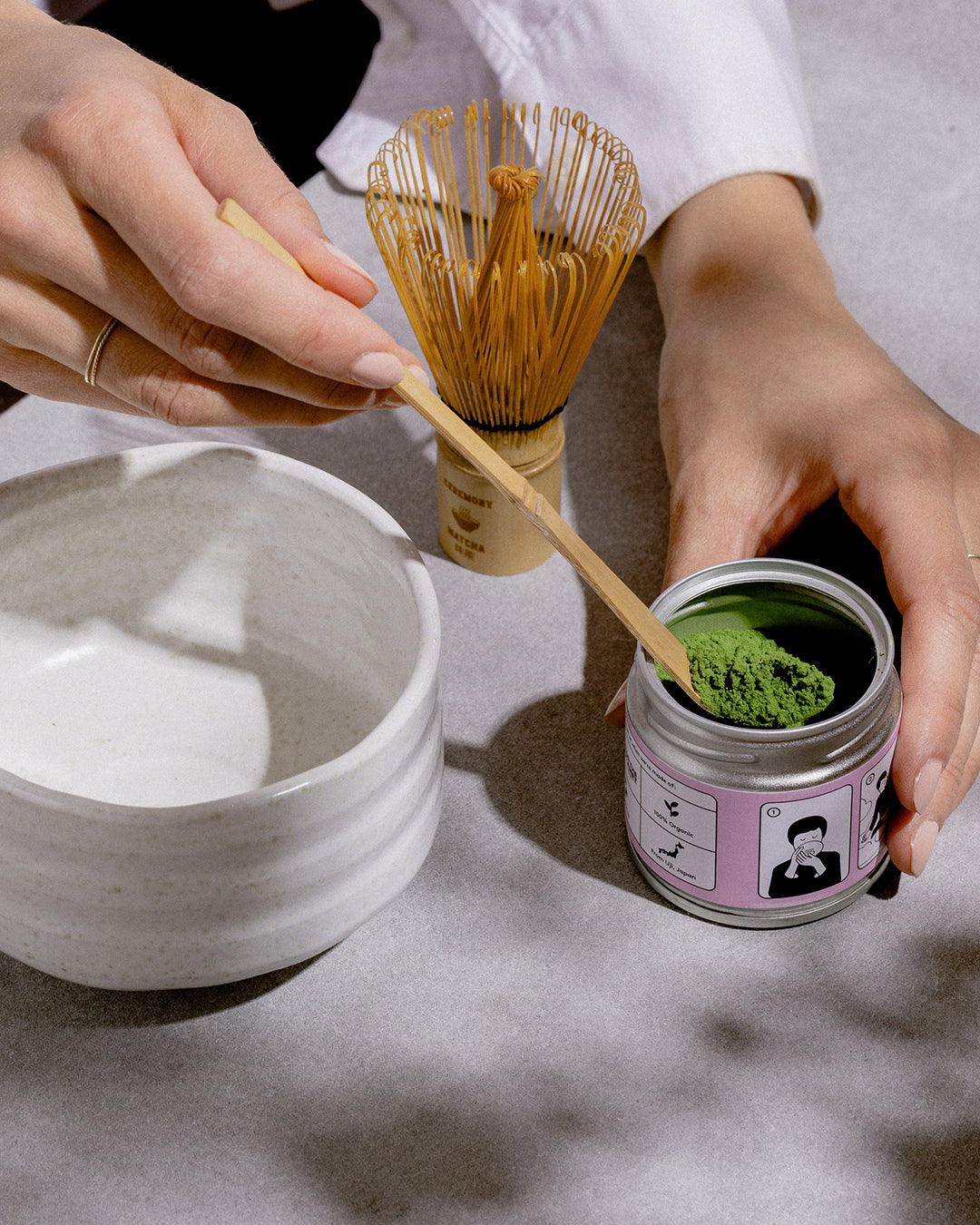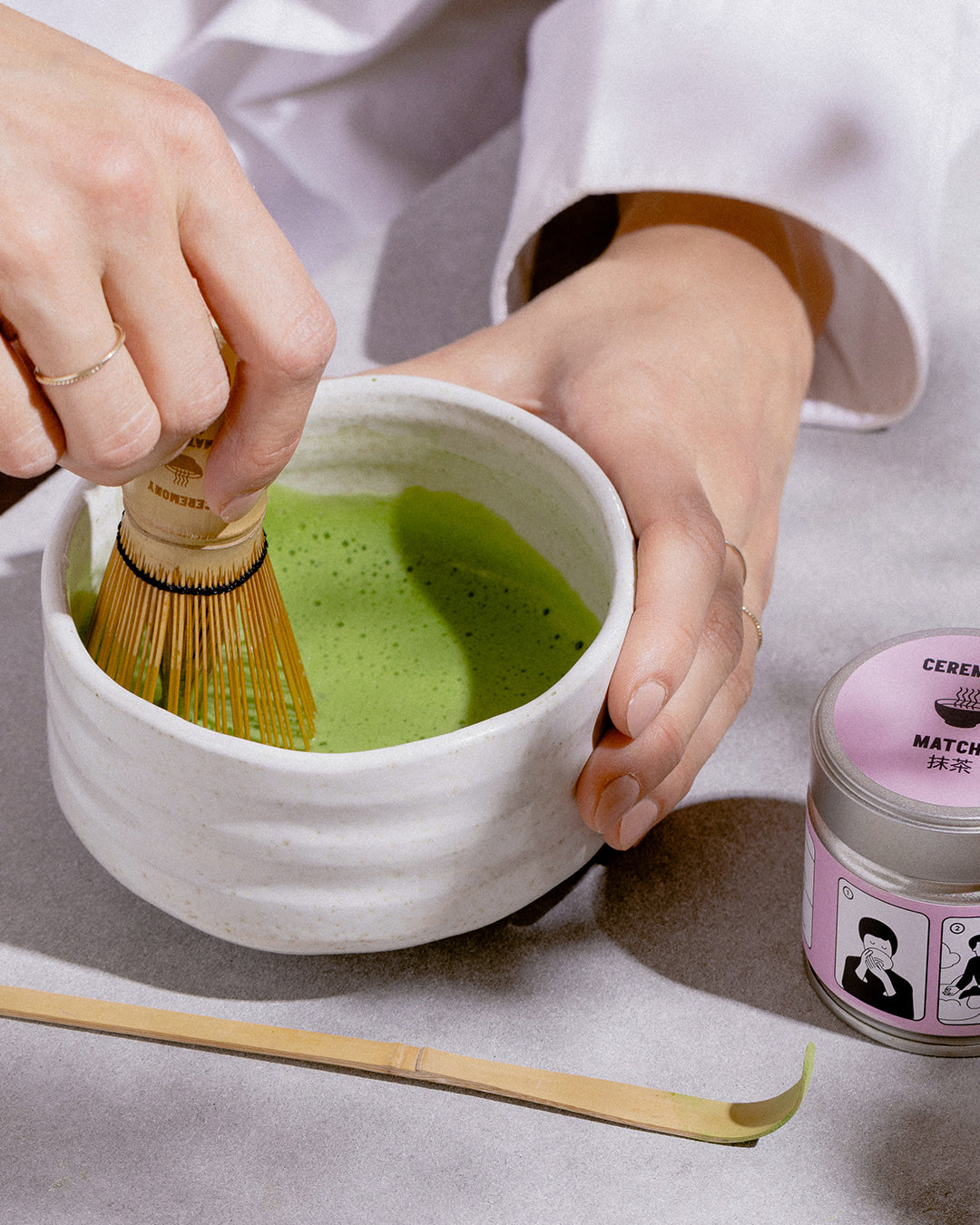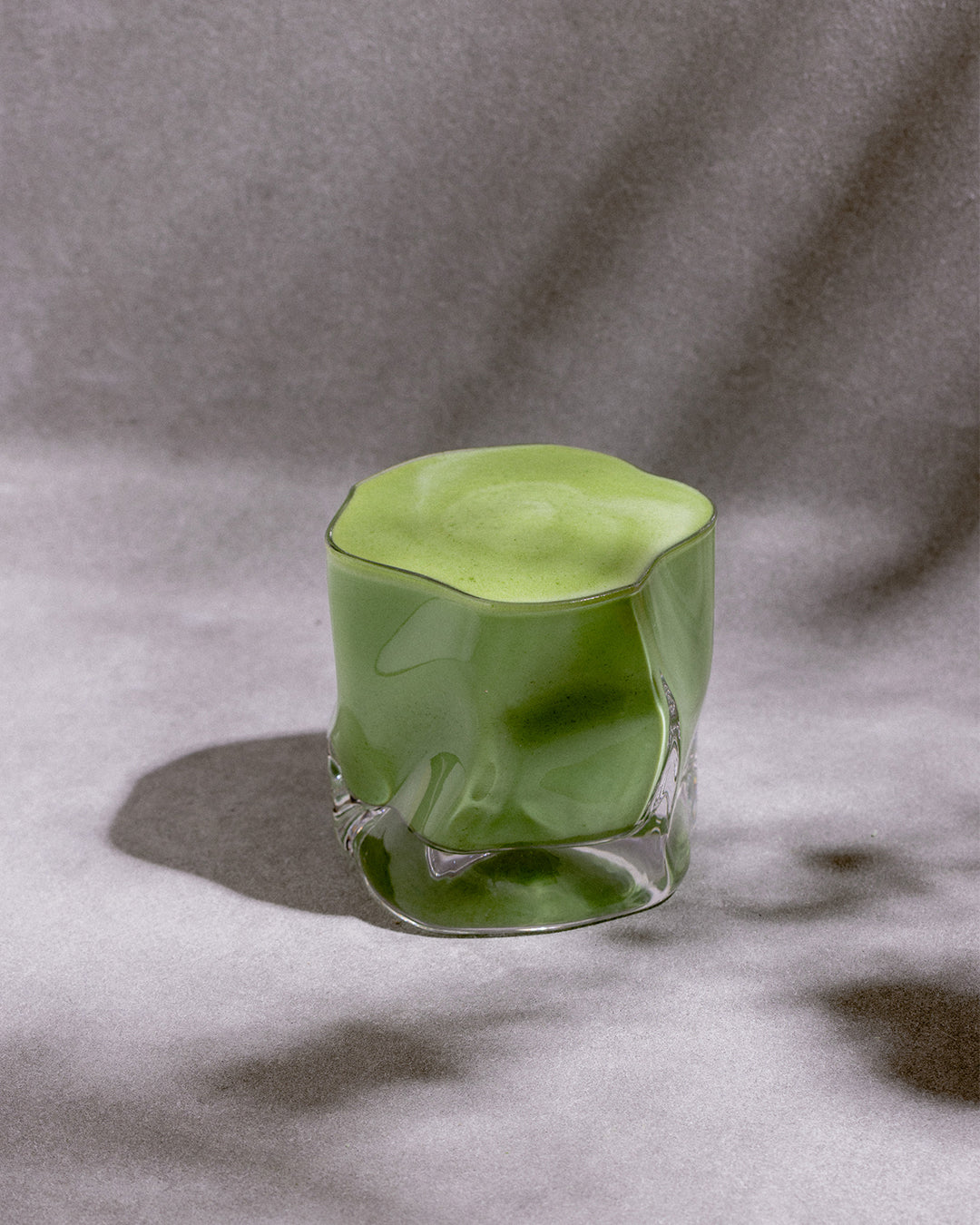 Organic Matcha Starter Set
The Matcha Starter Set is for everyone new to matcha. It includes our signature matcha alongside the most essential Japanese matcha preparation accessories and comes in a cute cotton drawstring Ceremony bag.
What is included

- Ceremony Matcha (30g tin)

- Bamboo Whisk ('chasen')

- Bamboo Spoon ('chashaku')

Ceremony Matcha (30g)

Our signature 30g tin of Ceremony matcha powder to prepare your favourite matcha drink. 


Our matcha is 100% organic, ceremonial grade quality and sourced directly from a farm in Uji, Japan. It is perfect to prepare matcha latte, iced matcha or to drink it ceremonial style.

Bamboo Whisk 'Chasen'

Our very own Ceremony whisk. Designed specifically to prepare matcha, a whisk is called "chasen" in Japanese and is made of bamboo. It has been used for centuries in traditional tea ceremony. Our whisks are hand-crafted using a small knife to delicately cut the bamboo into 80 fine prongs.

Using a whisk helps you get a perfectly creamy frothy matcha with a smooth consistency as it allows to mix the powder, water and air to release aromas and essences.

Bamboo Spoon 'Chashaku'

Our chashaku is handmade out of 100% bamboo and is used in traditional Japanese tea ceremony to portion matcha. Unlike a metal spoon, a bamboo spoon does not charge itself statically, helping the matcha powder to slide off easily. Wipe it with a clean dry towel after each use.

One bamboo spoon is about 1/3-1/2 of a teaspoon - so a normal serving size would be 2-3 bamboo scoops.