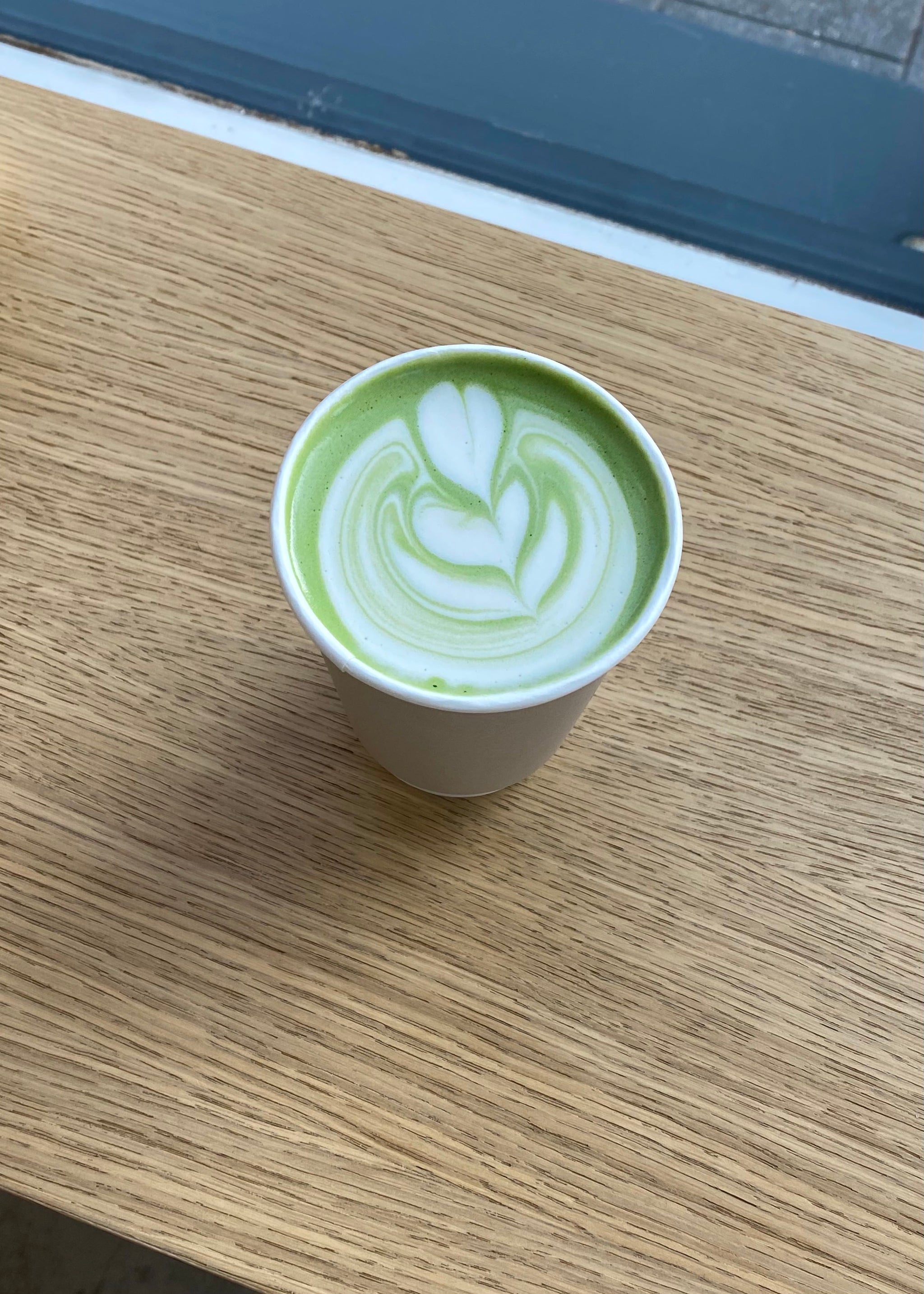 Serve Organic Matcha in your Café
If you are looking for a great organic matcha powder to serve your customers and create tasty matcha delights, look no further.
At Ceremony Matcha we care deeply about how we source and produce our matcha to be organic, and of the highest quality. We are proud partners with some of the best cafes and coffee shops in Switzerland and beyond.
We value our customers and cherish the long-term partnerships we build with them.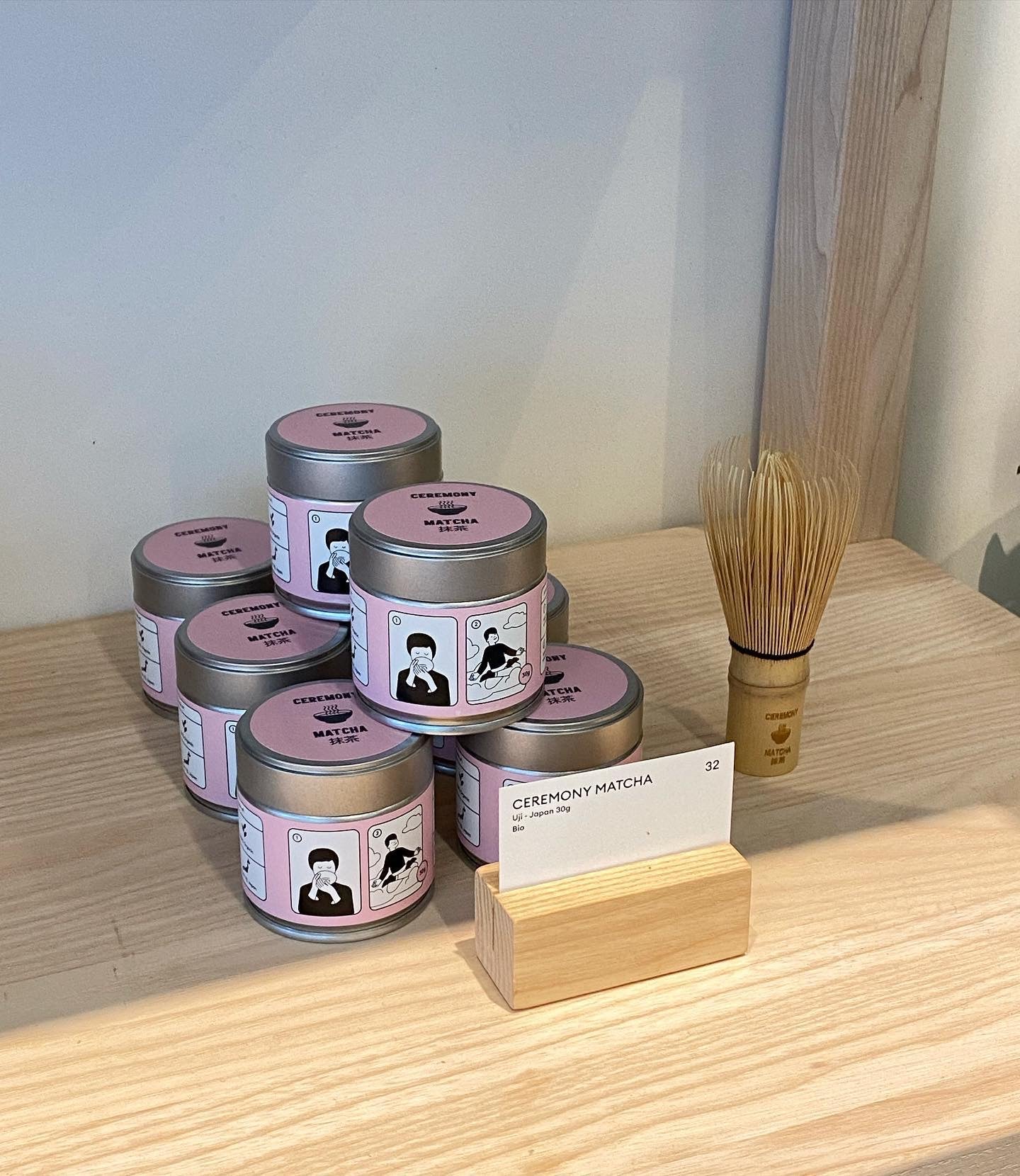 Sell Ceremony Matcha in your Store
Interested in carrying Ceremony Matcha products in your store? We would be thrilled to partner with you.
Our premium organic matcha and accessories are carefully crafted to deliver an exceptional matcha experience. Join our growing network of shops and retailers and offer your customers the finest quality matcha that will set your store apart.
Get in touch with us and let's bring the art of matcha to your shelves.